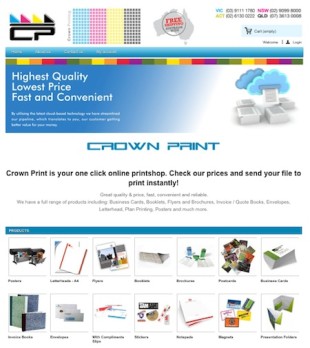 September 19, 2013
Developed a custom Prestashop theme for Crown Print online e-commerce site. Custom Prestashop modules were developed to import product prices and also to improve google search rankings.
Skills: Prestashop theme development, Prestashop module development (PHP), Script development (Ruby)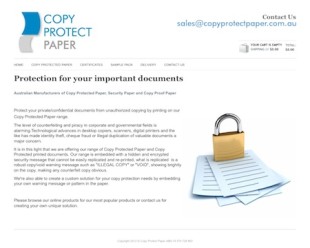 September 23, 2012
Set up an e-commerce solution using Prestashop. Developed a custom theme from the given photoshop design files.